Reviews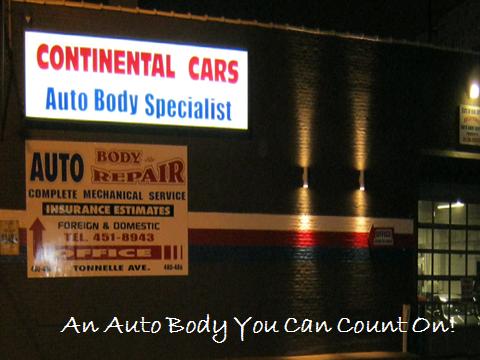 Our Certified ALLDATA Market Reviews :: Review Count: 1 :: Average Rating: 99.99% last 6 months

Olga A.
from
Jersey City
, whose
Hyundai
was in for an auto repair service, reviewed their last visit on
10/19/2012
and their testimonial is:
"

There are no words to express my gratitude towards Continental Cars for their service and professionalism. They gave my old jalopy just as much attention as they would a new car. Because of sentimental reasons, I could not part with my car and they made it possible for me to hold on to it for a little longer. Thank you to Silvana Rizzo, the Office Staff, and the mechanics who worked on my vehicle. Much success to all.

"